Customer Success:
SaaS Legal Tech
Are you looking for an exciting role in Customer Success SaaS Legal Tech in Amsterdam and/or remote ??
This legal technology SaaS company aims to dramatically increase lawyers'  billable hours, increasing profitability, productivity, while reducing errors. Now we're looking for the right individual to join their tight-knit team in Customer Success.
Following market leading success across Northern European markets, they're now market leaders in their space on the entire continent. They are truly transforming the way lawyers use technology to improve their business.
It's a good time to take a role as Customer Success SaaS Legal Tech. Technology adoption in law firms is growing, and need help facilitating decisions. For instance to realise productivity increases.
This team has already successfully grown across Europe. In addition the market for legal tech continues to grow even in a time of crisis, with more legal professionals in need help with their use of digital tools to increase productivity. As a result this is a good time to join the industry and this team.
Make use of the link at the bottom to set a time to talk about how this opportunity works for you.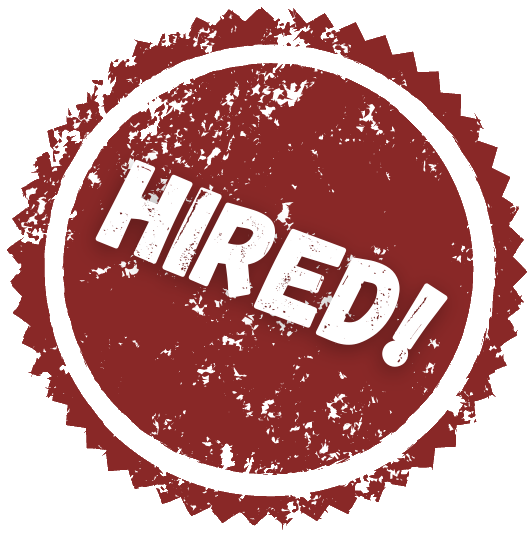 Conversations
Help law firms understand and implement solution benefits
High Energy
Stay energized with clients to encourage engagement
Customer Experience Development
Assist clients gain awareness of new solutions to serious problems
Lead Projects
Manage implementation projects towards customer success.
Customer Happiness
Ensure 100% satisfaction among all customers
Solve Challenges
Utilize a solution approach for continuous value creation for customers
Create Awareness
Help existing customers discover and understand product features
Upsell
When beneficial to the customer, increase their use of the solution
The strong candidate for this role looks like this
You are proactive, commercial, flexible and well organized

Proven experience at a SaaS company in a similar role. Experience in delivering cloud software and integrations are key.

Superb project management skills and self-starter: you are hands-on and take ownership of your project

Fluency in English is required; fluency in German, Dutch or Italian big plus
You have excellent communication skills and are comfortable working with C-level executives

You have attention to detail; you deliver and are able to prioritize multiple objectives and projects

Ready to deliver top performance in a fast-paced and rapidly growing environment