Speed Up Decision-making and Maximize Conversion Using Docsend
Creatively implement Docsend to speed up your sales funnel and maximize conversion. Let us show you how to share collateral in ways that get responses faster and move your opportunities forward. Not using Docsend yet?
Get your free 3-month trial here.
Fill Your B2B Sales Funnel Using Leadfeeder
Creatively implement Leadfeeder to fill your B2B sales funnel. Let us show you how to get that B2B sales funnel filled using Leadfeeder: Google Analytics Alternative. Not on Leadfeeder? Get your free trial here.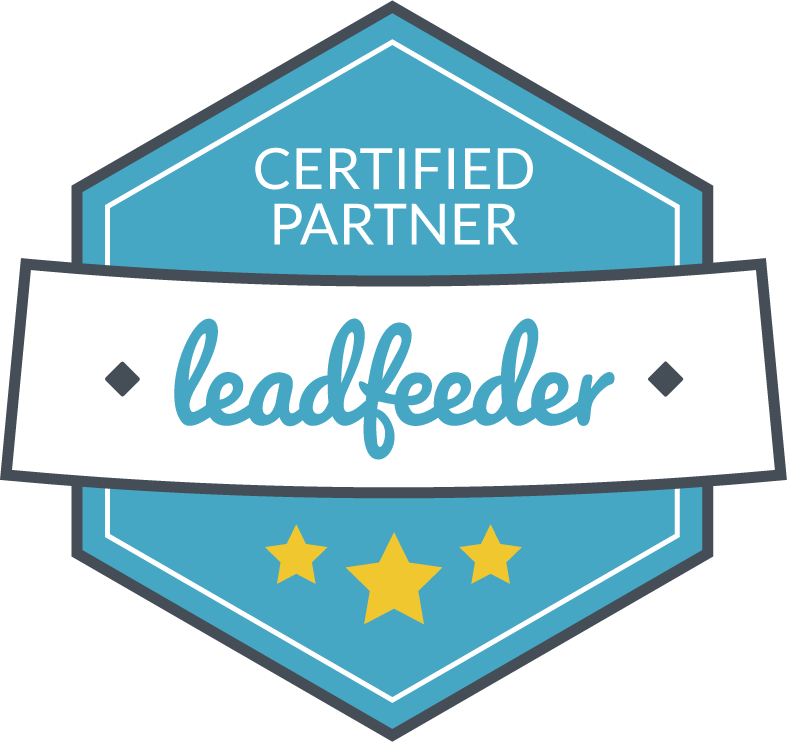 Let's Talk about your Proposal Process
---
Please use the scheduler below to set a time to talk about how to move your sales process forward fast.