SaaS Account Executive
German speaking - Legal Tech
This legal technology SaaS company aims to dramatically increase lawyers' billable hours, increasing profitability, productivity, while reducing errors. Now we're looking for a Germany-focused SaaS Account Executive Legal Tech to join their tight-knit team.
Following market leading success in their home market they've successfully expanded to become market leading in countries around Europe. They are truly transforming the way lawyers use technology to improve their business.
It's a good time to join legal tech. Technology adoption in law firms is growing, and need help facilitating decisions. For instance to realise productivity increases.
This team has already successfully grown across Europe. In addition the market for legal tech continues to grow even in a time of crisis, with more legal professionals in need help with their use of digital tools to increase productivity. As a result this is a good time to join the industry and this team.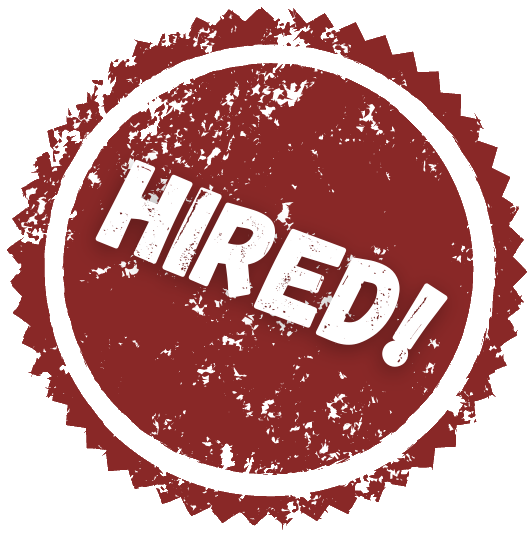 Conversations
Help law firms understand solution benefits
Visualise Solutions
Use live demos and sales collatoral to create progress
Deal Closing
Assist clients in their selection process and help them buy
Ownership
Manage your business: Know the market and your funnel
Customer Happiness
Ensure 100% satisfaction among all customers
Solve Challenges
Utilize a solution approach to selling and creating value for customers
Create Leads
Use outbound strategies to create early stage interest with potential clients.
Handle Inbound
Engage law firms who show early stage interest
What does a strong Germany-focused SaaS Account Executive for Legal Tech look like?
2+ years sales experience with consistent attainment

Prior success in SaaS sales

Extensive prior customer relationships

Ability to simply articulate intricate cloud technologies

An interest in being a SaaS Account Executive for Legal Tech
Fluency in English as well as German, spoken as well as written

Success closing net new accounts while working existing accounts

Experience selling SaaS/Cloud technologies to both lines of business and IT leaders

Passion for cloud technologies