---
Swedish-speaking Lighting Products Inside Sales
---
The role as Swedish-speaking Lighting Products Inside Sales is no longer available.
Now that you're here, check out these roles.
It's probably a good idea to follow us on LinkedIn as well.
Our client – a leading and rapidly growing European specialist in lighting products – has a spot open for Swedish lighting Inside Sales Professional.
If you're looking for an international environment to further develop as a consultational B2B Inside Sales Professional, taking the Swedish lighting sales role could well be for you.
Our client's product range goes from conventional bulbs, to future ready, Led Lighting solutions and complete fixtures. Their extensive range and high quality products support each and every business to find their ideal lighting solution.
The ambitious team has created a dynamic organisation with impressive growth. They're an e-commerce lighting company, active worldwide in 15 countries with 24 webshops. Over 200 enthusiastic colleagues are working continuously on pushing the bar of customer satisfaction to the next level.
To achieve this they challenge all members of the team to take initiative, bear a sense of responsibility and motivate everyone to walk the extra mile.
At the heart of it all: The needs of their customers! They make European organisations and homes greener. Switching to LED lighting is the fastest way to achieve this goal.
Do you also want to make an impact and have an influence on the strong growth of this company? Don't wait any longer and join them – schedule time to talk here!
"It's never too late to light up your career!!"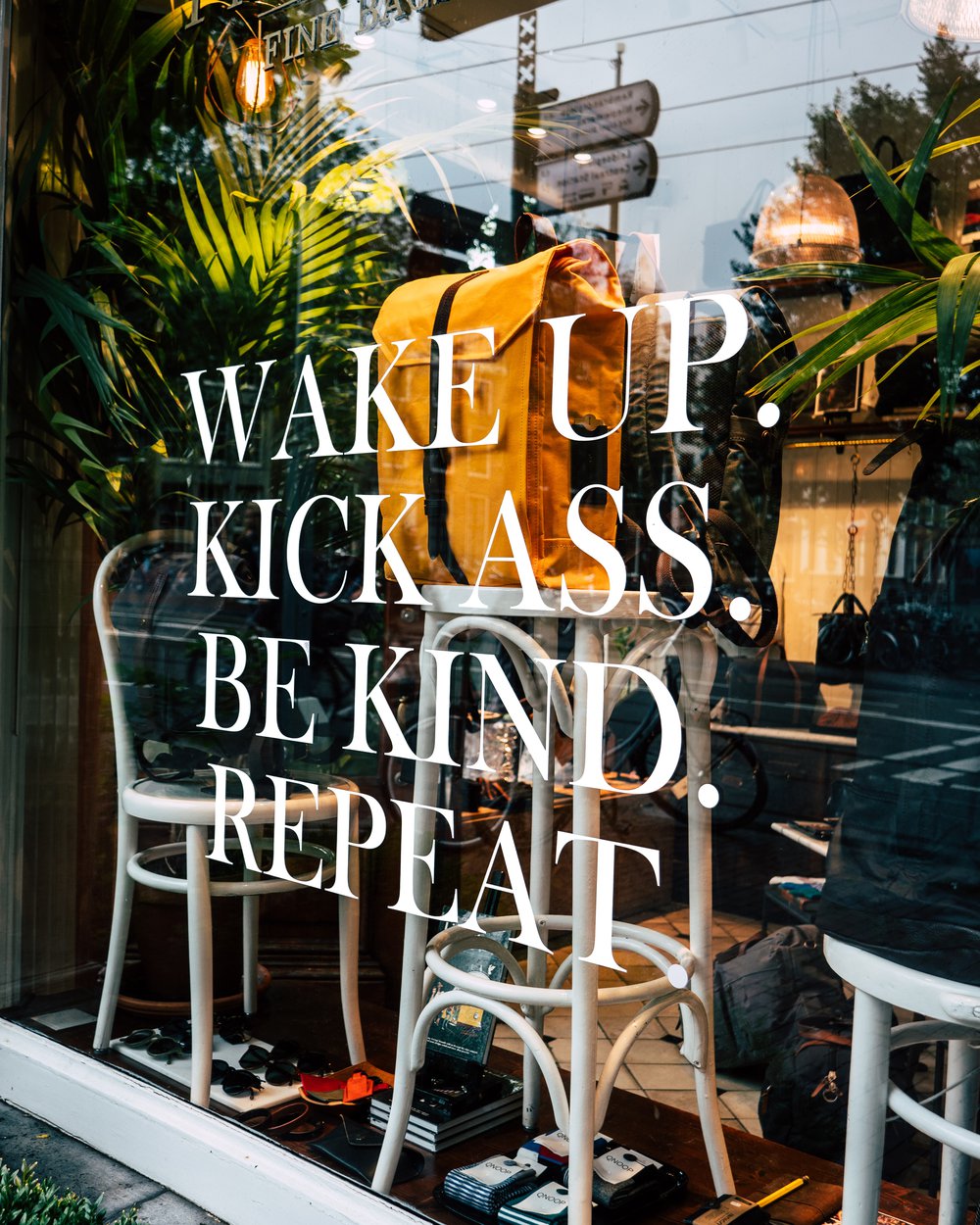 Your Path to Success as a Swedish-speaking Lighting Products Inside Sales Professional
Ownership: Manage the Swedish market: Know the installers and your funnel
Deal closing: Follow up on leads and sales opportunities, both via phone and email
Coordination: Take care of both in- and outbound contacts
Convince: Guide our customers to the right solution by your proven expertise
Discover: Uncover and manage new selling opportunities in the Swedish market
The strong candidate to be the next Swedish-speaking lighting Sales Professional looks like this
We are looking for motivated and eager team players, who want to get the most out of their own ability.
A true relationship-builder with ideas and the can-do drive to bring them to fruition would make the best Swedish-speaking lighting Sales Professional.
In addition, this could be used to describe YOU:
Communicative and knows how to sell;
Fluent Swedish written & verbal – additional Nordic languages (Norwegian, Danish, Finnish) are a strong advantage;
Extensive prior customer relationships;
Passion for lighting and the installer industry;
"The expert" of our own product catalogue;
Available full time.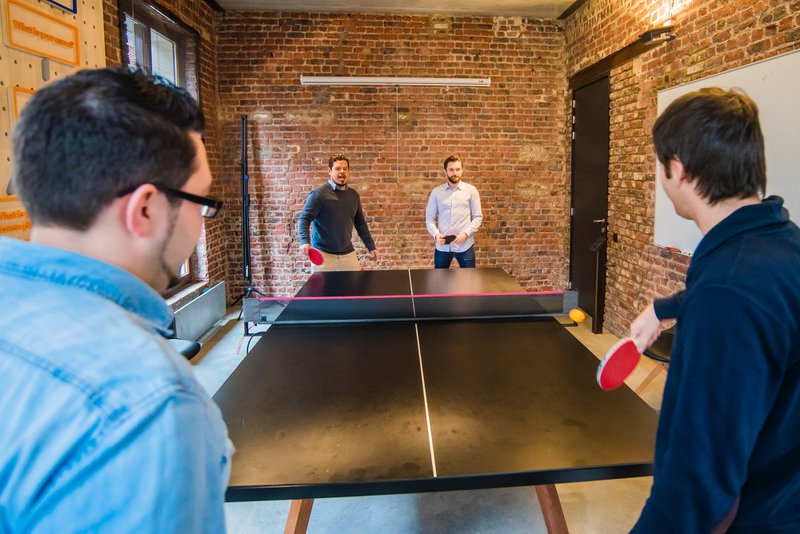 We have this for you!!
Possibility to work in Helmond (the Netherlands) or remotely;
Salary based on experience;
25 holidays;
Pension plan;
Travel allowance or working from home compensation;
Internal product & sales training via the lighting sales academy;
The opportunity to grow within an ambitious and international company;
Discount on gadgets, computers/tablets, and fitness;
Discount on lighting products from their own best in class line of lighting products.
Want this role?
Pick a time that works for you and then fill out the form to share your interest – we'll talk at your preferred time.