---
WHY YOU?
It's not often a website starts by talking about you. It's usually 'About Us' or 'Who are we?'. But that's not how we roll at YourSales. Sure you may want to know about us too, that's probably why you're visiting our website. If you really want to cut straight to the 'who' we are first, then be our guest.
You're a CMO or VP of Sales & Marketing at a medium- to large-sized company selling SaaS solutions to businesses worldwide.
Technology in general, the internet and SaaS in particular are changing the way we do business.
How Do We Help?
WHO ARE WE?
YourSales is an international organization with currently more than 700 Sales Professionals worldwide.
We pride ourselves of offering flexible and scalable low risk worldwide sales coverage to companies.
YourSales helps clients grow their markets worldwide.
Launched in late 2012 we're currently operating in Europe, North America, Latin America (LATAM), Africa, the Middle East, and Asia. Our clients are mostly tech companies, who work with us to facilitate steeper growth than they themselves would be able to realize.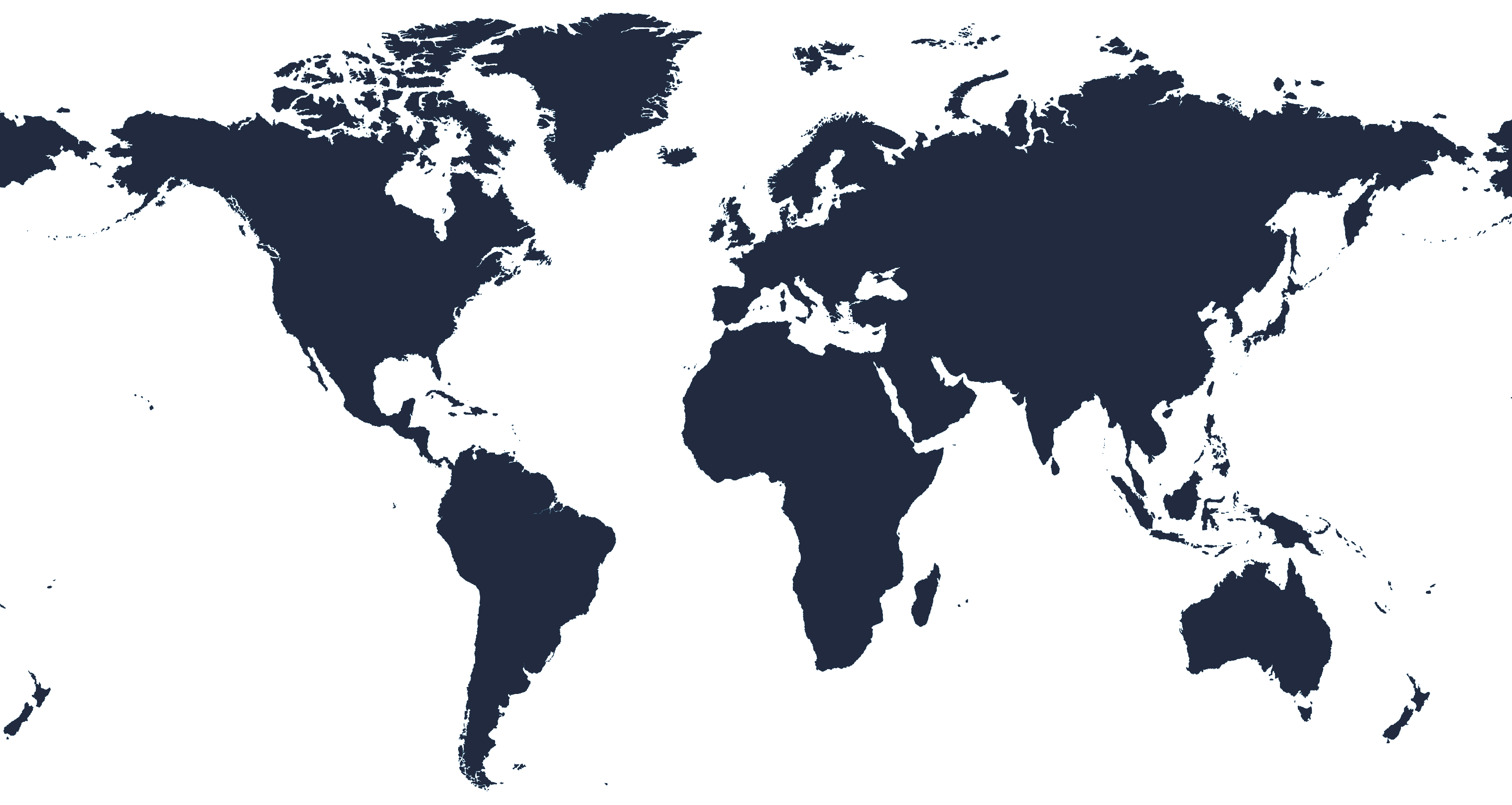 WHAT'S TOUGH?
---
Selling globally presents a whole new challenge in its own right! You have to think globally, and you're painfully aware of the need to act locally.
YourSales solves a great number of challenges for our clients, some of which you can find here:
---
multiple time zones
countless languages
as many cultural differences
legal entity sales offices?
local recruitment and/or international relocation?
---
tell us yours
HOW DO WE DO IT?
YourSales works with Independent Sales Consultants worldwide with years of experience selling a long list of technologies to an impressive number of industries. This enables our clients to hugely reduce time to market. We match sales professionals with clients based on:
sales competences
product sales experience
industry sales experience
language and cultural skills and background
existing professional network
All sales professionals are reviewed by our clients before start of an assignment.
Book a salestalk
THE ACADEMY
People stay sharp if they are treated well.
At YourSales all Sales Professionals have access to the YourSales Academy – a our platform for personal professional development.
It consists of assessments, feedback, and educational content.
Our clients can get access to the YourSales Academy as well, to have their sales teams be as sharp as possible.
Tell Me More