HERE'S AN OUTLINE OF WHAT WE'LL COVER ON THE CALL
CONVERSATION GENERATION IN ENTERPRISE SALES
We'll discuss the dynamics of the early-stage enterprise sales trust-building conversation and of your current conversations.
You will be getting a complete, customised breakdown of our proprietary system for growth (specifically tailored to your business and your growth goals)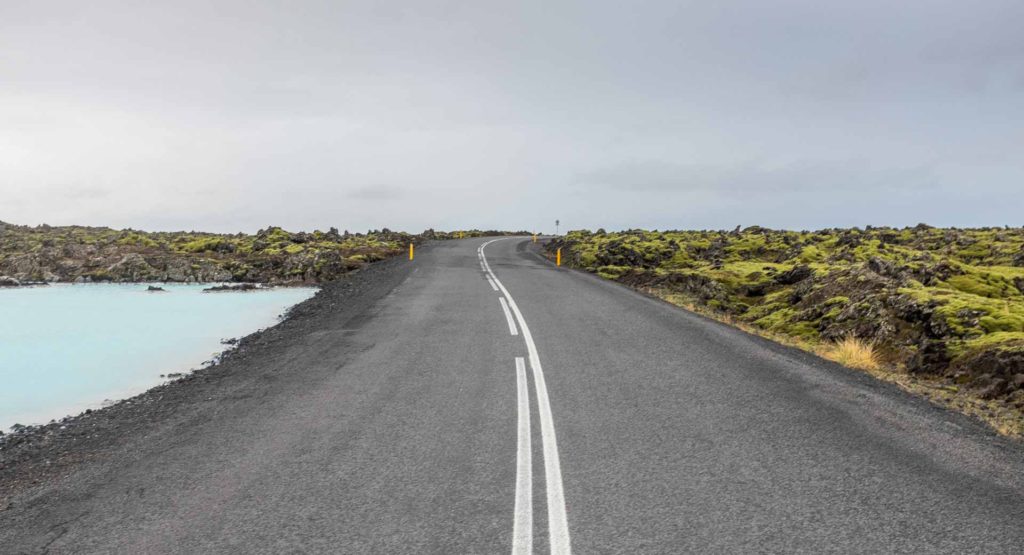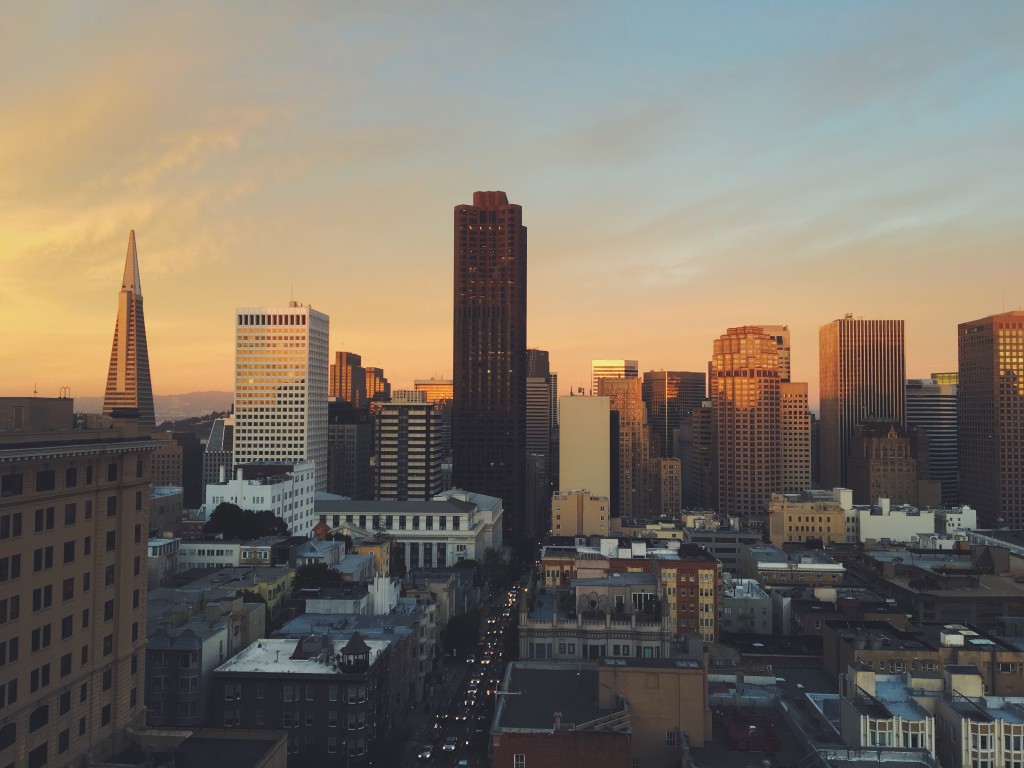 GOING BEYOND FIRST CONVERSATIONS
You'll be getting detailed insight into best practices for relationship-nurturing credibility-building ways to move the dialogue forward.
We'll talk through technologies and methods that help you and your buyers have more productive conversations.
STRATEGY TALK SCHEDULING
Pick a time that works for you and then fill out the form to share your interest - we'll talk at your preferred time.