---
Sales Engagement Platform vs CRM: Why Sales Professionals Need Both
---
Why the Sales Engagement Platform vs CRM question is not a question of either-or, but of how to do both right.
The today looks a lot different to sellers than it did just two years ago. That's because the way prospects engage is more complex, and competition is more intense. In this environment, it becomes incredibly important for selling teams to have BOTH a CRM and a Sales Engagement Platform.
Typically people think of Sales Engagement Platform vs CRM as a decision of having one or the other at worst, and at best how to operate them separately. Having a CRM and an SEP working in silos wastes the capabilities of two powerful tools and makes your teams' jobs harder.
Having the two seamlessly integrated with each other deliver superpowers to sellers.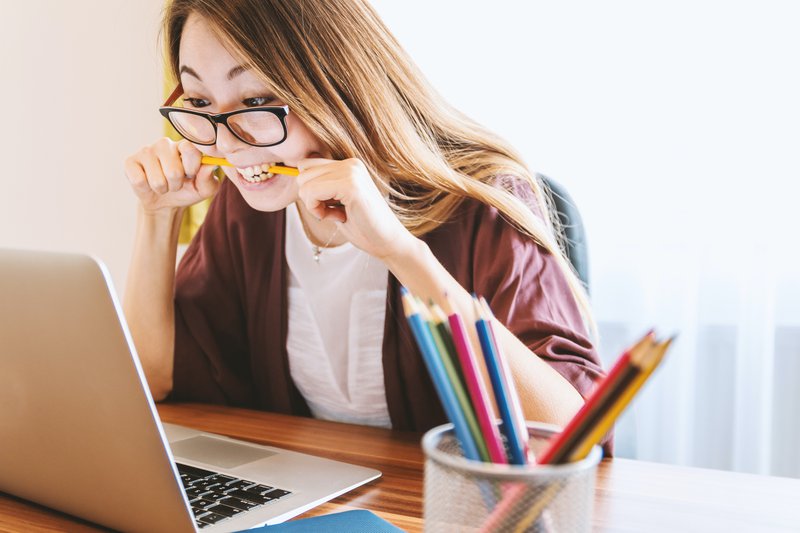 Let's find out more about the difference between the two tools, why you need both and why they need to work together.
The difference between a Sales Engagement Platform vs CRM
CRM is a tool of record and the SEP is a tool of engagement. A CRM stores and tracks your customer information and interactions across their lifecycle. An SEP uses this data, enhances it to help you engage with customers and prospects in a personalized way on their preferred channels.
A CRM is –
a software solution that is a customer database to store information on customer purchase history, deal size and more
a digital rolodex where records are collected and updated across their life cycle
a tool that helps you strengthen customer relationships, retain more customers, and improve performance.
A Sales Engagement Platform
helps your team of sellers have high-quality interactions with prospects and customers at scale with automations.
sends activity data back to your CRM throughout the customer lifecycle to give you a complete view of your deals pipeline.
helps you to efficiently plan, execute, track, measure and optimize interactions with your prospects and customers across multiple touches and channels – email, call, SMS, social, and more.
Why you need both
What does your CRM help you do? It consolidates all vital customer data into a central source of truth that your internal teams can then use for various purposes. A CRM gives you the data to sell, market, up-sell and re-engage and the right times. In addition, CRMs helps you formulate the overall strategy that governs customer engagement, sales and retention.
Can you do without a CRM? That's doubtful – it is after all your central commercial nervous system – your Sales Operating System.
Do you need a Sales Engagement Platform in addition? Absolutely. Here's why.
Sales is the lifeline of your business. Your sales team needs and deserves a tool that magnifies their efforts while retaining the personal touch at scale.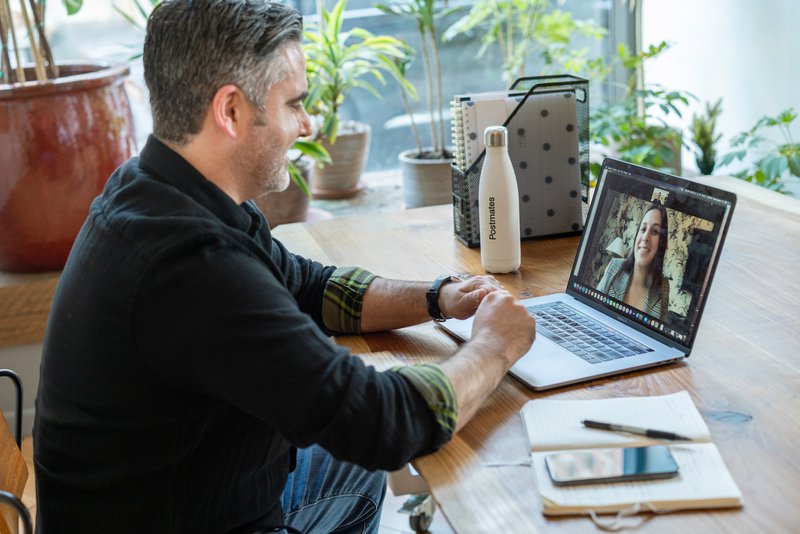 Logging of sales activities
Do your sales teams log all their sales activities on time and accurately? It's likely that this only happens after the activity. A Sales Engagement Platform delivers a single source of truth for sales team activity.
Your sales reps begin the day on a platform that automatically logs each sales activity in real time. What this does is present you an accurate record of what worked – the channel, subject-line, time of the day and more.
A CRM provides basic metrics on (most likely) incomplete data. An SEP on the other hand provides you actionable data that helps you increase the click, open and reply rates of your customer outreaches.
If your CRM and SEP have a bi-directional sync, this data gets automatically recorded on both platforms which can help govern your marketing and customer success strategies as well.
Templatizing your success
Once you have a winning strategy that works, an SEP helps you replicate it and multiply your success. An SEP helps analyze data stored within it and your CRM to dictate your most successful sequences and templates. Once you have these, your SEP helps you use them as templates available to the full team to pick and use automatically, after a touch of personalization. This helps you use proven strategies to accelerate your deals and drive predictable revenue.
Converting insights to action
The most important reason you need both a CRM and an SEP is this. Your CRM is an invaluable cross-functional database for lead and contact management. Every piece of information is available to all teams to ensure that prospects and customers have a seamless experience across the life cycle. Integrating your SEP and CRM, like we saw above, gives you a goldmine of data. That's the insights part covered. A sales engagement platform also helps you put this data into action by running hyper-personalized and automated outreach sequences across channels like email, chat, SMS, LinkedIn, Twitter and more. It also helps you move prospects between sequences based on specific actions they take – increasing the chance of a closed deal exponentially.
As a business owner, you are always looking for ways to increase efficiency and productivity. Integrating your CRM engagement and SEP is how you do that. In the market for an SEP? Here are some questions you should ask yourself –
Does it integrate well with your already existing (sales) tools and processes?
You'll find SEPs that have bi-directional native integrations with tools like CRMs, meeting schedulers, prospecting tools, monitoring and analytics tools, inboxes, and more. The SEP you choose should be able to integrate with the tools that you already use, or plan to purchase. Check out our full overview of sales tech including integrations here.
How long will it take to onboard your team?
The platform should be very easy and intuitive to use. You don't want your team or new joiners to take too long in getting accustomed to the platform. Ease of onboarding and usage also depends on the level of customer support your chosen SEP offers – are they there when you need them? Do they respond to your queries on time without adding you to queues?
What processes can get automated and how much time can you save?
A SEP should be able to automate most of your tasks and help you set and schedule your outreach sequences. It should help you with engaging your prospects in a timely and effective manner – giving you more time to actually converse with your prospects.
Does it have a dashboard giving you an overview of your tasks?
You shouldn't have to scramble between various tasks and sequences to check the status. An intuitive dashboard that gives you a glimpse of the pending tasks, daily checklist, active sequences, etc. helps set the pace for the day.
The bottomline, Sales Engagement Platform is how you start and close relationships. Your CRM helps you maintain and grow them. You should want to do it all.