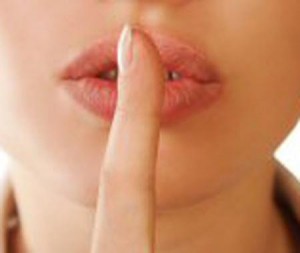 Every day, we all ask questions. To sell something, to get to know something, to get to know someone better, to understand…
One day it dawned on me that when we ask questions, many of us make a disastrous mistake: We suggest answers, and thus direct our conversation partner's thoughts in a particular direction, limiting the answer that we receive.
Try this: When you ask a question: Immediately after you've asked the question, SHUT UP!
Because of that, you might get an answer that's totally unexpected. Because of that, you could well understand the World better – and not just as seen from your own perspective, but enlightened by the clarity of others.
So try it out, monitor yourself asking questions, until finally you master the skill of shut up and listen.